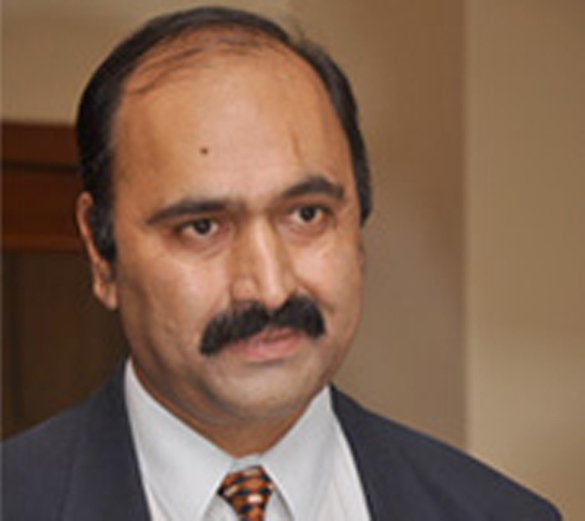 Mr. V. Ranganathan
Managing Director
---
Mr. V. Ranganathan, is the Founder and Managing Director of the Cerebra Group of Companies and CMD of Cerebra Middle East FZCO. A great visionary and an astute businessman, Ranga (as he is popularly called in the Industry) is a Bachelor of Engineering in Electrical Science from R.V. College of Engineering Bangalore. He began his journey as an Entrepreneur as early as 1987 and founded a partnership firm named Elco Systems, a company which manufactured Personal Computers and traded in Electronic components. Expanding the product portfolio, Ranga set up Megatromech Systems Pvt. Ltd. in 1989 to manufacture computer peripherals and add on cards in the famous electronic city of Bangalore, India..
CEREBRA was his contribution to Corporate India. He formed Integrated Technologies in 1992 which was later converted into a Public Limited Company by the name of CEREBRA INTEGRATED TECHNOLOGIES LTD and brand CEREBRA was launched. Under his leadership CEREBRA grew to be a premier IT solutions company in India and went on to be a household name launching India's first indigenous Home PC. It was Ranga's vision which saw CEREBRA expand into various other domains like software development, Electronic components manufacturing, Business and Legal Process Outsourcing, Electronic Waste Recycling etc.
Being the Founder of Cerebra Middle East FZCO, he now continues his journey of global expansion into the Middle East with a wide range of product and services and to bring to this region the true legacy of brand CEREBRA.